We have a range of products we're proud to show you – take a look.
Keep on top of your battery's electrolyte levels with our electrolyte monitoring (ELM) system.
Product page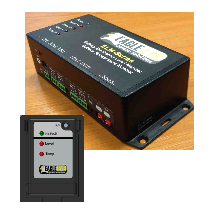 Tiny, ultra-wide input DC/DC converter for battery applications. Accepts any input voltage between 1.0 volt and 28 volts for a precision regulated 5 volt output.
Product page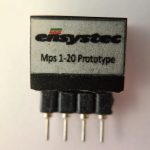 The Reliatherm system is a dependable low-cost way of protecting your battery against over-temperature and thermal runaway conditions. Volt-free alarm relay contacts warn of critical conditions, and can be used to take action to prevent the condition from continuing.
Product page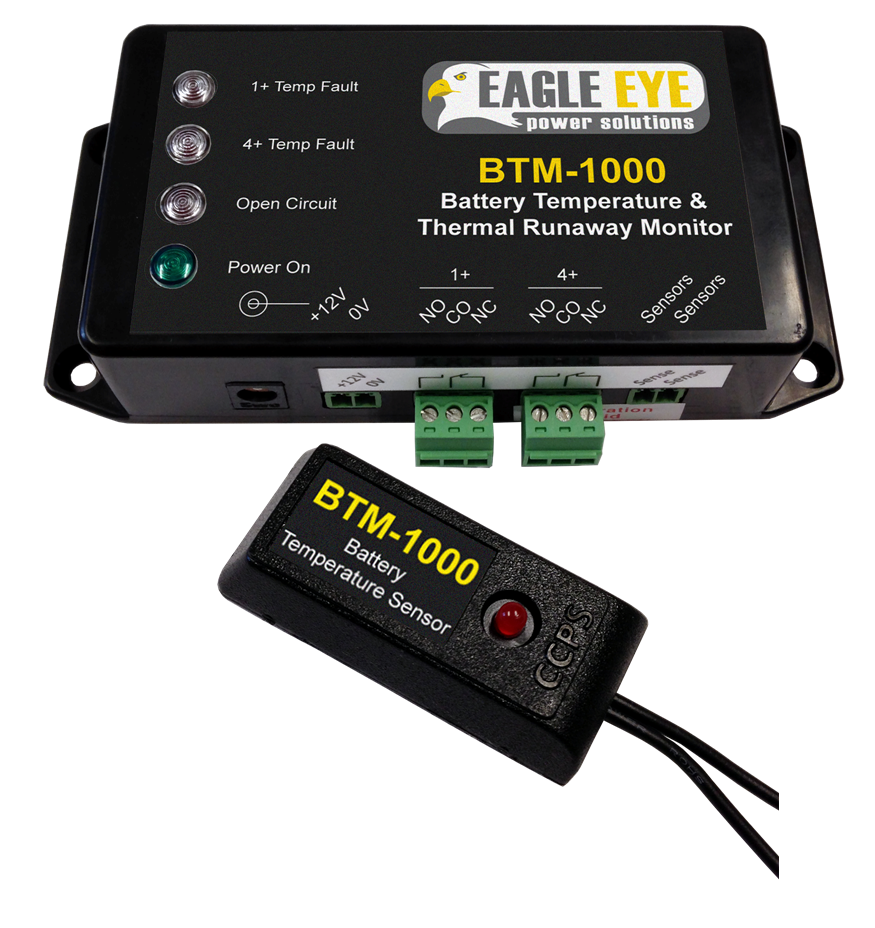 Working with engineering and sales partner Independent Integrity Testing (i2t), CCPS has designed and realised a unique handheld field testing system for structural ground anchor bolts. The only one of its kind in the world, the RokTel system is a non-destructive test system essential in the detection of broken, corroded and unbonded bolts.
RokTel has been used in hundreds of tunnels, bridges and mines throughout the world.
Product page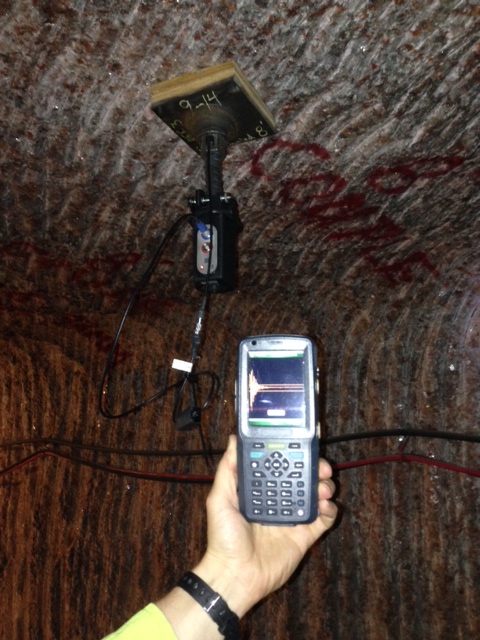 THR is a CCPS developed monitoring system that detects corrosion in structural cabling. Such cabling is present in many civil constructions, such as hydro electric dams, bridges and other large concrete structures.
Product page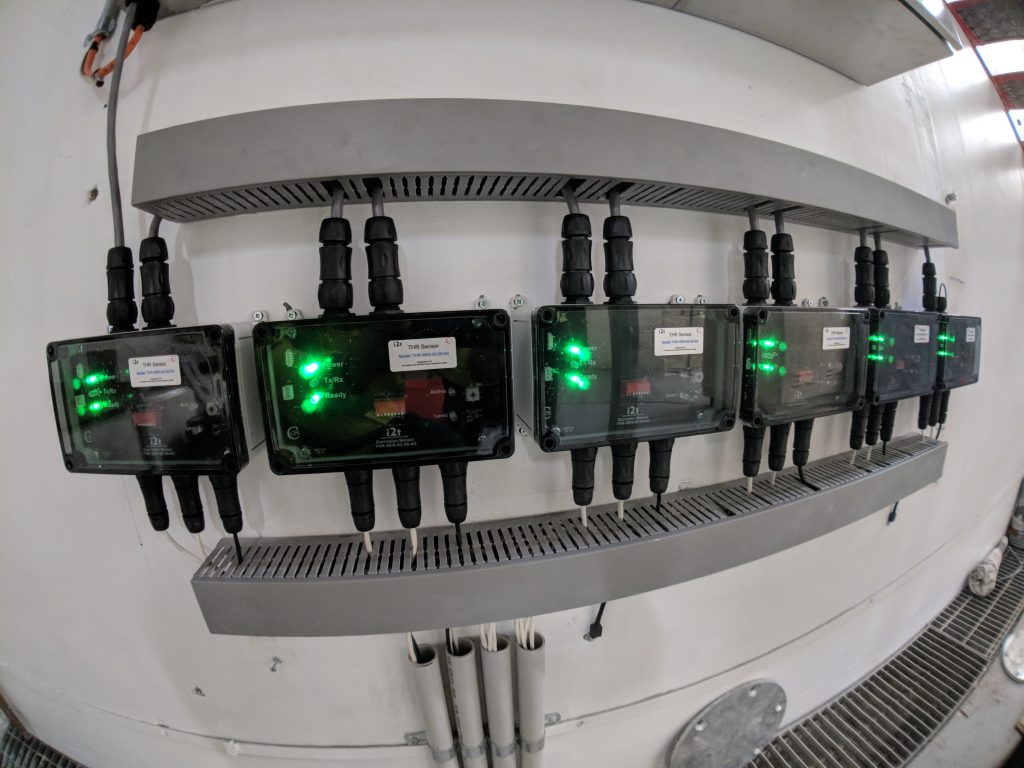 The Vigilant a new contender on the stationary battery monitoring system (BMS) market. It provides a comprehensive monitoring and analysis solution with a wide range of features.

Product page